Vigo is an industrial city with many Roman remains which can particularly be seen a bit out of the centre of the city. The historic centre, modern centre and commercial area are slightly segregated but are all interesting to discover.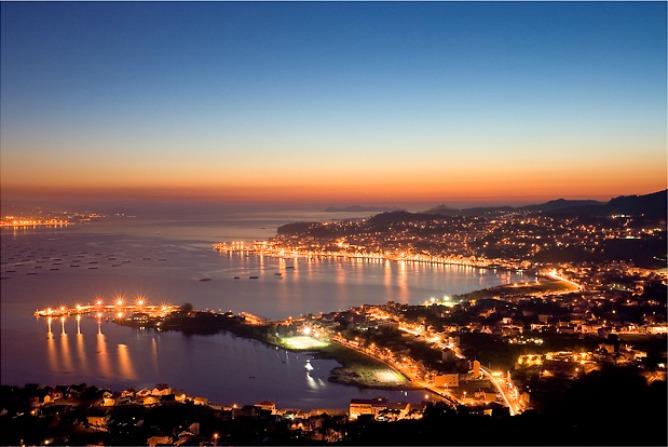 The various museums, its beaches, university and transportation facilities (airport, train station, highways and ferry) make it a great city to live in.
Due to the crisis, a lot of houses in Vigo are repossessed by banks. These villa's and apartments are now in forced sale. This gives you the opportunity to buy your perfect home in Spain for a very profitable and affordable price.
Here you find an overview of all bargains in Vigo.