Valencia, known for its paella and orange trees, is a real city of culture, being founded in 138
b.c. All around the city you find beautiful parks and gardens, gorgeous buildings, cathedrals and
a range of different museums.
The city has many faces due to all the different cultures that have lived there, making it easy for
anyone to feel at home. Next to all the sights the city is rich, a great living comfort can be found
in the many city beaches of 15 km length in total and the local gastronomy.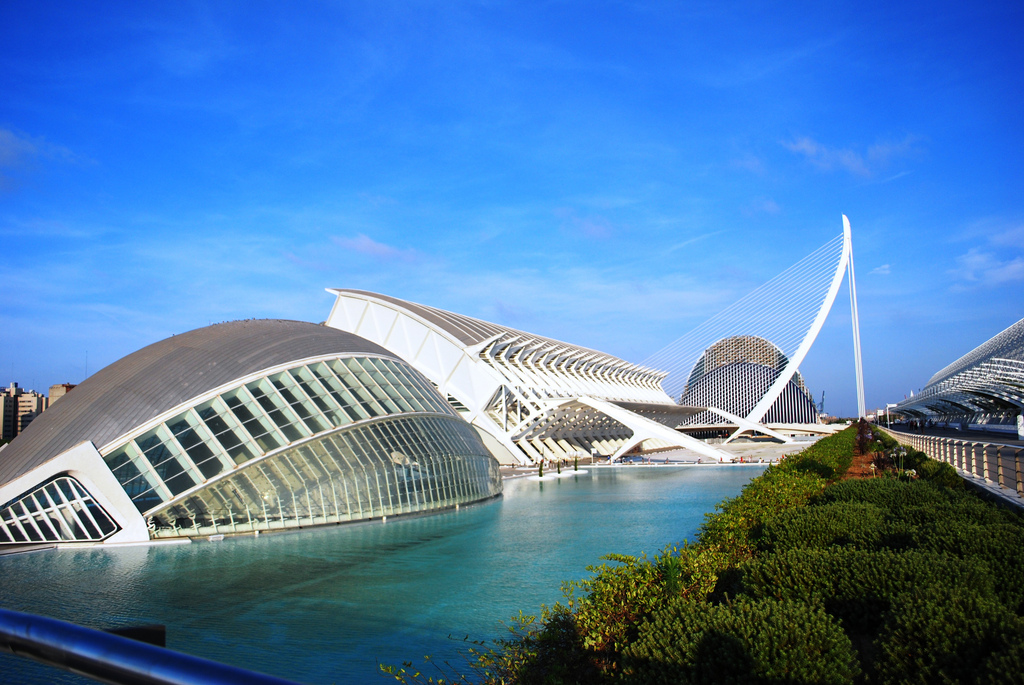 Due to the crisis, a lot of houses in Valencia are repossessed by banks. These villa's and
apartments are now in forced sale. Do you want to find a house in Valencia? This gives you the
opportunity to buy your perfect home in Spain for a very profitable and affordable price.
Here you find an overview of all bargains in Valencia.