It's an historical city with a modern infrastructure. Just walking in the streets you see the most beautiful sculptures, buildings and other structures. Famous sights include the Royal Palace of Madrid, the Royal Theatre, and beautiful museums like the Reina Sofía and Museo del Prado. Big squares and impressive architecture are interspersed by beautiful parks and gardens like the well known Buen Retiro Park, making Madrid a very satisfying city to live in.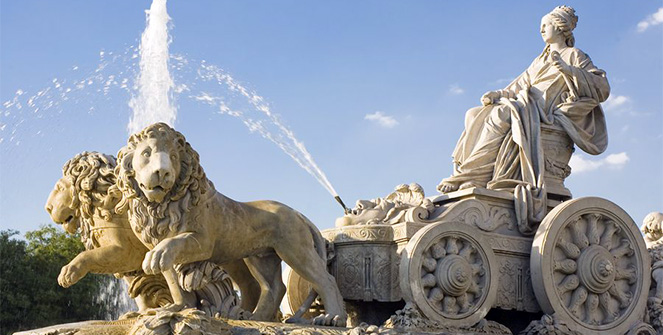 Do you want to live in Madrid? Due to the crisis, a lot of houses in Madrid are repossessed by banks. These villa's and apartments are now in forced sale. This gives you the opportunity to buy your perfect home in Spain for a very profitable and affordable price.

Here you find an overview of all bargains in Madrid.