As a city, it forms a great living base with its beautiful surroundings, impressive monuments, parks and squares.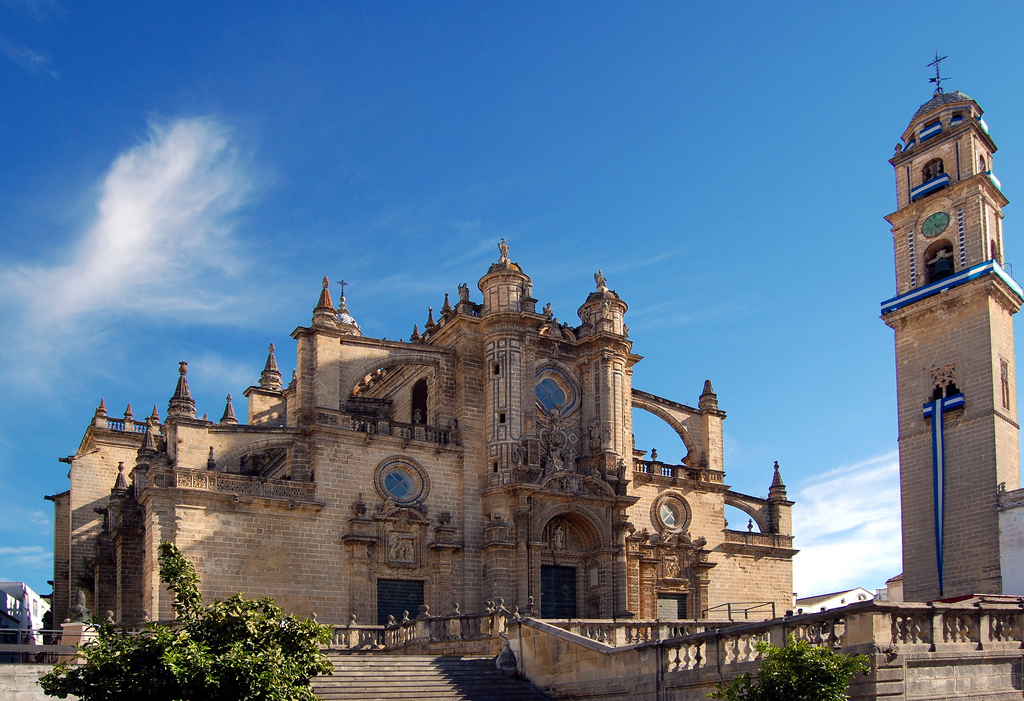 Due to the crisis, a lot of houses in Jerez de la Frontera are repossessed by banks. These villa's and apartments are now in forced sale. This gives you the opportunity to buy your perfect home in Spain for a very profitable and affordable price.
Above you find an overview of all bargains in Jerez de la Frontera.