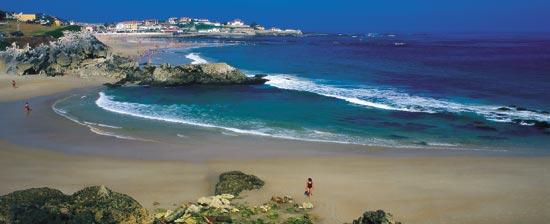 Santander is the capital of this area and has grown into a lively seaside city, especially valued by Spaniards themselves. In the summer months life evolves outside, at and around the wide stairs accessing the beach and the outstretched boulevard where you find the better restaurants, hotels and shops. Going landward you reach authentic towns like Santillana del Mar; here you can imagine yourself in the Middle Ages while strolling around the well preserved buildings.
Due to the crisis, a lot of houses at the Costa de Cantabria are repossessed by banks. These villa's and apartments are now in forced sale. This creates an opportunity to buy your perfect home at the Spanish coast for a very profitable and affordable price.
Above you find an overview of all bargains at the Costa de Cantabria.