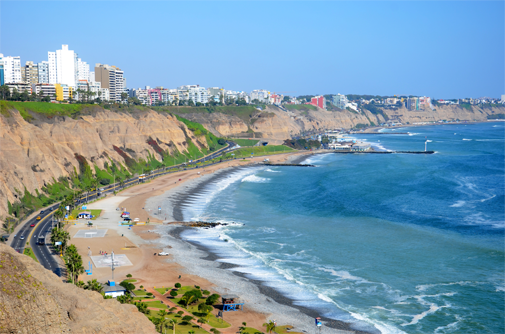 The Costa Verde covers around 350 kilometers (217 miles) in the province Asturias and is a great spot for water sports due to its location along the ocean. Gijón is the biggest city along the coast and is known for its impressive harbor. But also the smaller fishing towns, are definitely worthwhile, where you can enjoy delicious dishes with fish directly from the ocean.
Due to the crisis, a lot of houses at the Costa Verde are repossessed by banks. These villa's and apartments are now in forced sale. This gives you the opportunity to buy your perfect home at the Spanish coast for a very profitable and affordable price.
Above you find an overview of all bargains at the Costa Verde.